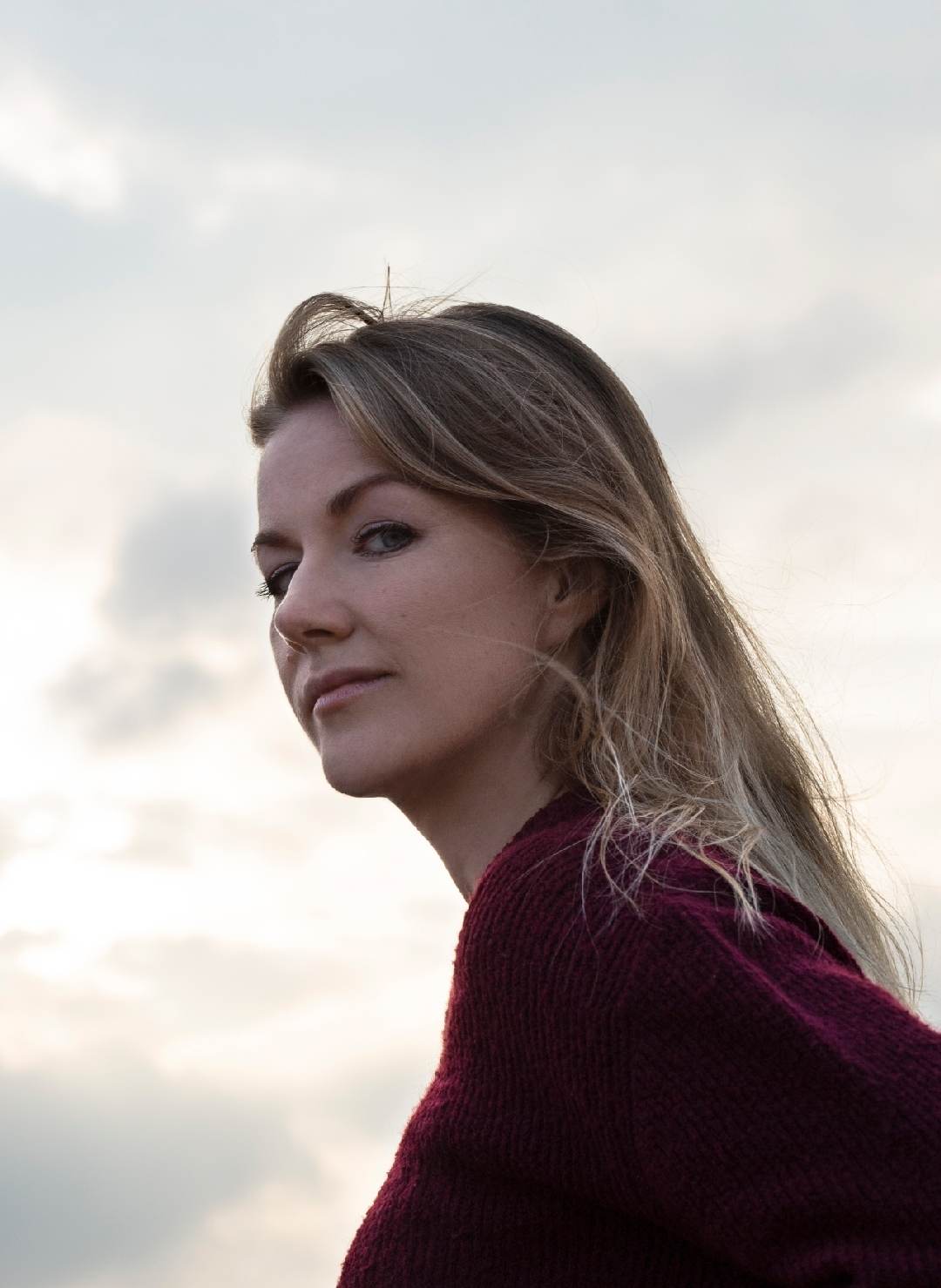 In the company of the soulful and self-deprecating singer/songwriter Kat Herlo, you are covered a warm, witty and relevant experience with skin-toned honest folk pop.
Kat Herlo writes beautiful, witty and occasionally sarcastic texts that attract threads for artists like Tina Dickow and Alanis Morissette. In addition, she has a rare fervor and a presence that radiates from the stage and sweeps the audience along relatable heartaches and other challenges on the journey from youth to adulthood. 
When the unrequited love becomes too wrenching, Kat gives in with hellish violence resentment and ironic distance the modern dating culture an overhaul - but always with a twinkle in the eye. Between songs, Kat generously shares her skintly honest and personal stories of hurt, loss and self-denial, which should make you want to pull on the smiley face.
In 2022, Kat's debut album Things We Avoid was released with English-language songs about personal experiences with life's ups and downs and in particular the unredeemed love.  She also writes songs in Danish, which gives a particularly Nordic depth.
Genre
Alternative Singer/Songwriter 
Location
Denmark
Kat Herlo on Spotify

Music Video
Booking