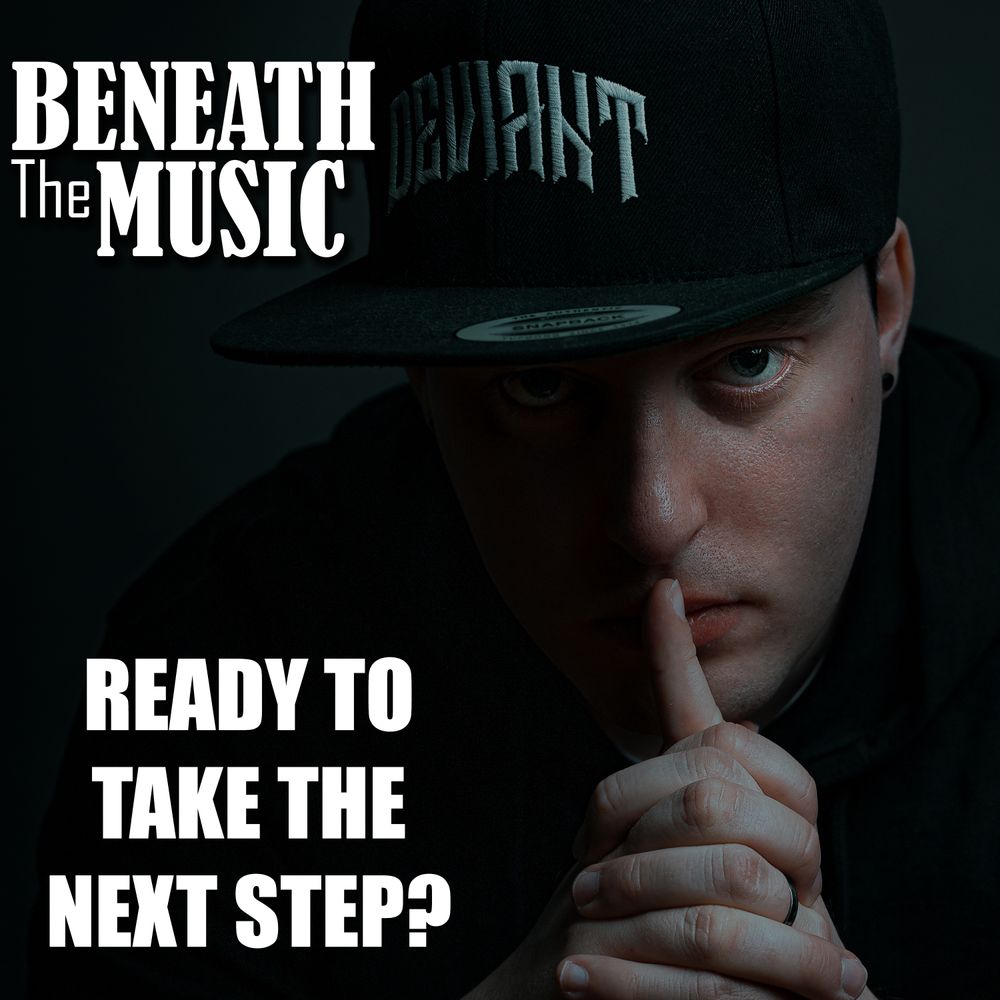 ABOUT
Times has changed and so has the music industry.
Musicians can take their career into their own hands and we want to help them do it.
We believe that the means to run a sustainable business as a musician today are there, it just takes the right mindset and the tools needed to handle such a responsibility.
If your passion and ambition is in the right place, and you have set your goal to live an alternative lifestyle, we are the right choice for you!
Beneath the Music is ready to consult you or your band, so that you will be guided in the right direction and given the proper tools needed, to reach that goal of becoming a self-employed artist.
What are you waiting for?
Let your adventure start now!