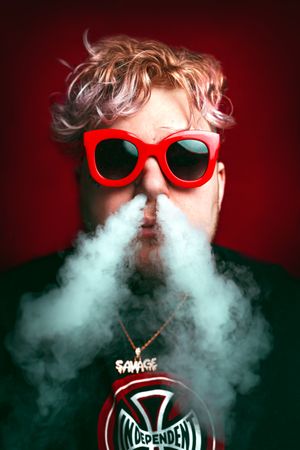 The chaotic youth has gotten a new face of representation! 
With hard-hitting lyrics, smashed guitar and "fuck finger attitude", September Kid goes on a mission to spread the message that something is completely wrong in youthful Denmark. 
With inspiration from artists like Blink 182 and Nirvana, a Danish punk rocker is finally coming out of the alleys with something on his mind. 
"It has never been my intention to push my elbows with unorthodox music, but actually to capture people's attention with music that matters. It must be able to tell a story. An exposed story. My story." - September Kid 
Mads grew up in Kerteminde, but now takes over Denmark with his debut album "Selvværd". 
The album consists of 6 songs which are produced and mixed by Benjamin Mlynek, mastered by Claudio Andersen and a proud member of the Beneath the Music family.
Genre
Punk/Pop/Rock
Location
Denmark
Music Video
Booking
BOOK NOW